The easiest way to store your belongings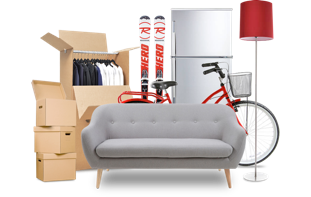 1
On request, Boxify boxes are delivered directly to your home. They will then be removed free of charge with all your belongings, whenever you wish.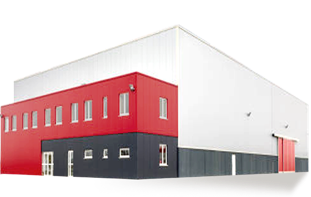 2
We store your boxes and other items in one of our secure warehouses.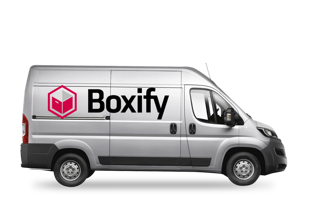 3
As soon as you wish, we bring your things back within 48 hours, without you having to lift a finger.
Manage all your stored belongings
from anywhere.
Via the website and the Boxify application, manage your appointments, view your stored items and retrieve your belongings, without moving around.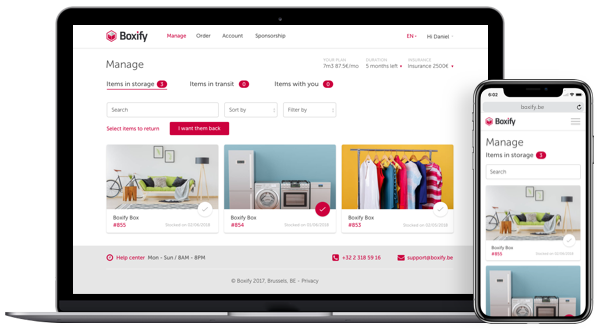 You should expect better than selfstorage
Free packing bins, save on boxes and tape
Online photo inventory of what's in storage
Helpdesk open 7 days a week
Starting from €12 VAT incl./month
Thousands of Satisfied Customers
.
"Amazing service, fast and efficient! I highly recommend Boxify!"
.
"Fast, secured, and good customer service. Strongly recommended!"
.
"Great startup with excellent service ! I recommend strongly Boxify !"
.
"We renew every month and do not see any reason to change."
.
"Excellent service, value for money, wouldn't hesitate using again, thank you !"
.
"Excellent service. Easy to follow instructions. Safe and secure, excellent customer service."