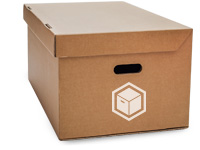 Boxify Box
6.25€/month per box
Save time and money from buying cardboard boxes. We bring high-quality, durable Boxify boxes that can hold up to 25kg right to your door.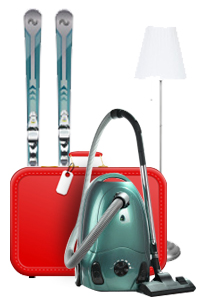 Large Items
From 6€/month per item
If one of our uploaders can carry it out of your apartment, we'll store it from 6€ a month depending of the type of object. Feel free to send us a request by email.
Storage Pickup
Always Free
We pick up your stuff and bring it to our secure storage facility.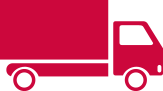 Delivery
Free after 30 months
Get your stuff back anytime. We'll deliver anywhere in Belgium for one simple fee. To thank you for your loyalty, delivery charges decrease by one euro per month.

3-Month Minimum
You can store as many items as you'd like, as long as it's for a minimum of 3 months. You may swap out items within the three month period.

Easy Billing
We automatically bill you for exactly what you store every month and keep a record of your invoices in your account for easy access.
What's included

Free bins & wardrobe boxes

300€ Insurance per box

Durable storage bins

Reusable storage bins

Online items manager