All-in-one storage service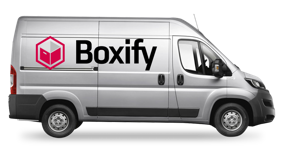 Free pick-up up to 3m3
You don't have to go anywhere! We collect your boxes and other goods directly from your home on the ground floor in order to store them in one of our secure warehouses, free of charge! (max. 30min/collection)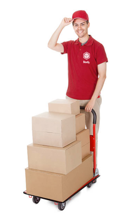 Delivery
Need to get your stuff back? Simply schedule an appointment via your computer or smartphone. We take care of bringing your items directly to your home. Delivery is not free.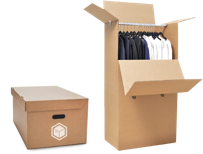 Boxify boxes and wardrobes
At Boxify, you can buy professional storage equipment! This material will be delivered to you before the collection of your goods so that you can protect and box your belongings in the best conditions.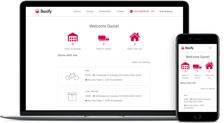 Managing your belongings
Through our website and the Boxify application, it has never been easier for you to manage your items! It is thus possible for you to schedule your appointments, to manage your objects remotely or to keep an eye on your orders.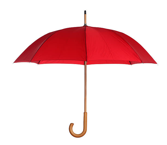 Insurance
We don't just store your stuff, we take care of it! Our insurance included in the storage covers your belongings in the event of theft, fire and water damage. For additional insurance, do not hesitate to contact us.

Safety and maintenance
We take care of your belongings as if it were ours! That's why we seal Boxify boxes as soon as they are collected. Our facilities are highly secure, equipped with alarms, cctv systems and motion detectors. Our storage areas are not accessible. We guarantee you security 24 hours a day!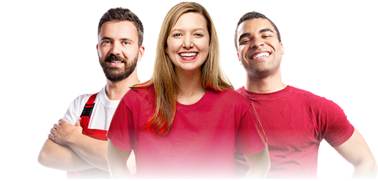 5 Star Service
Our goal is to provide you with a 5 star service and an ideal user experience! That's why the Boxify team is at your side 12 hours a day.
Thousands of Satisfied Customers
"Excellent service. Easy to follow instructions. Safe and secure, excellent customer service."
"Excellent service, value for money, wouldn't hesitate using again, thank you !"
"We renew every month and do not see any reason to change."
"Great startup with excellent service ! I recommend strongly Boxify !"
"Amazing service, fast and efficient! I highly recommend Boxify!"
"Fast, secured, and good customer service. Strongly recommended!"
What fits in a box ?
Boxify boxes are designed to high quality standards. Made of durable materials, they can support up to 20kg. A single box can hold 12 pairs of shoes, or 30 shirts and 10 sweaters. A Boxify box can also contain up to 16 workbooks.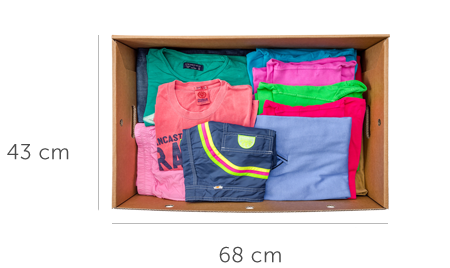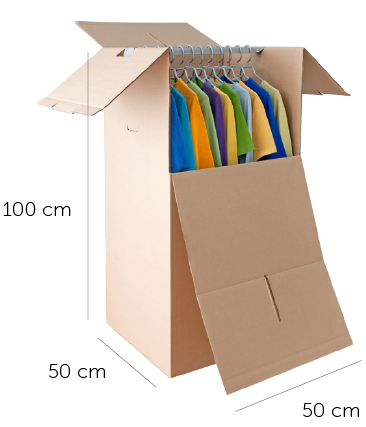 Start storing by entering your zip code