Global expertise

Complete management

Global network

Regulatory conformity
A tailor-made solution for your global expansion
Personalized assessment
We carry out a comprehensive assessment of your specific needs and requirements to create an international moving solution that suits your business
Logistics planning
Our experienced team manages the logistical planning of your international move, coordinating routes, means of transport and deadlines for efficient execution.
Coordination of customs formalities
We take care of the coordination of complex customs formalities related to the international move of your company, ensuring compliance with the regulations in force.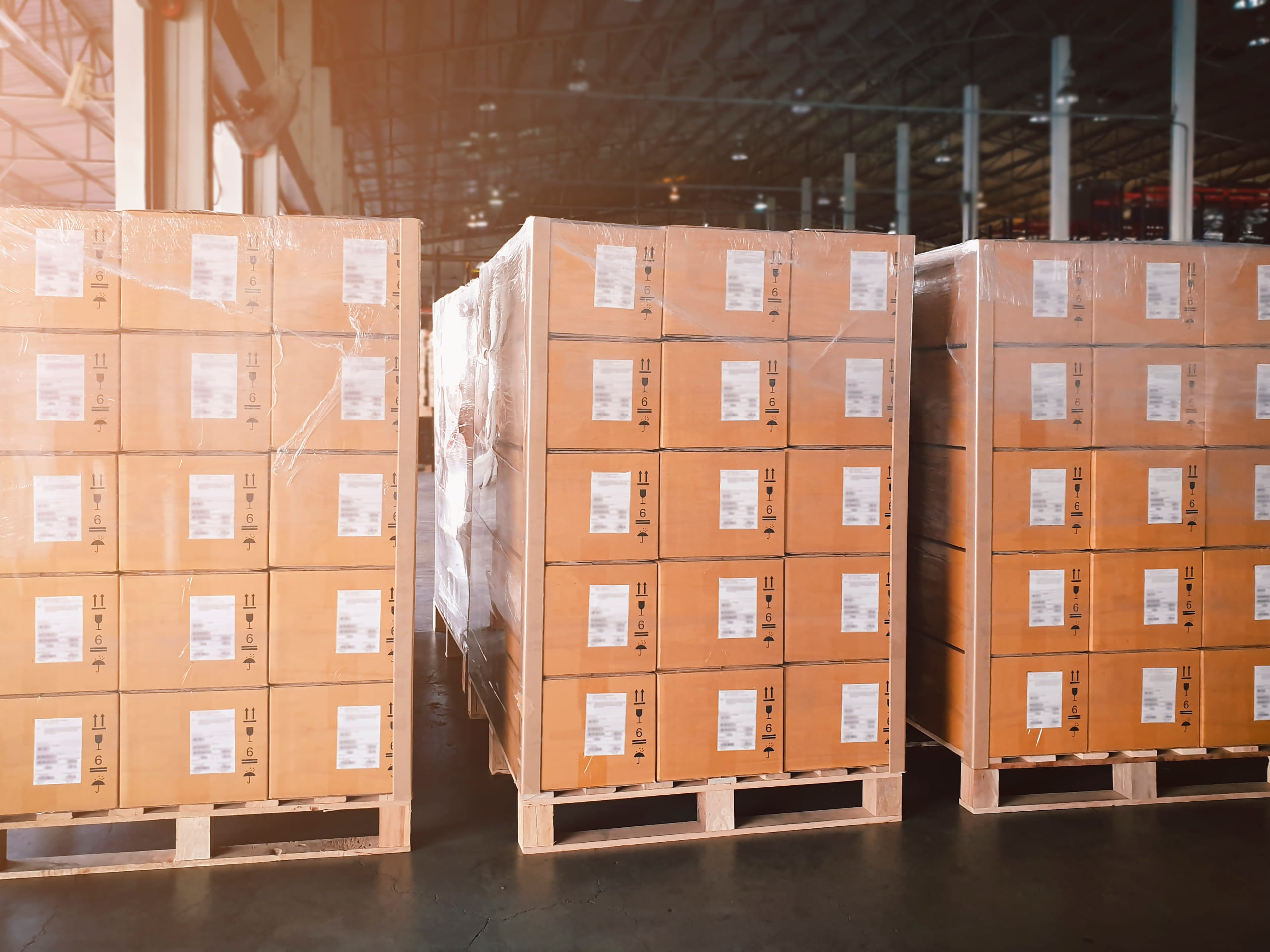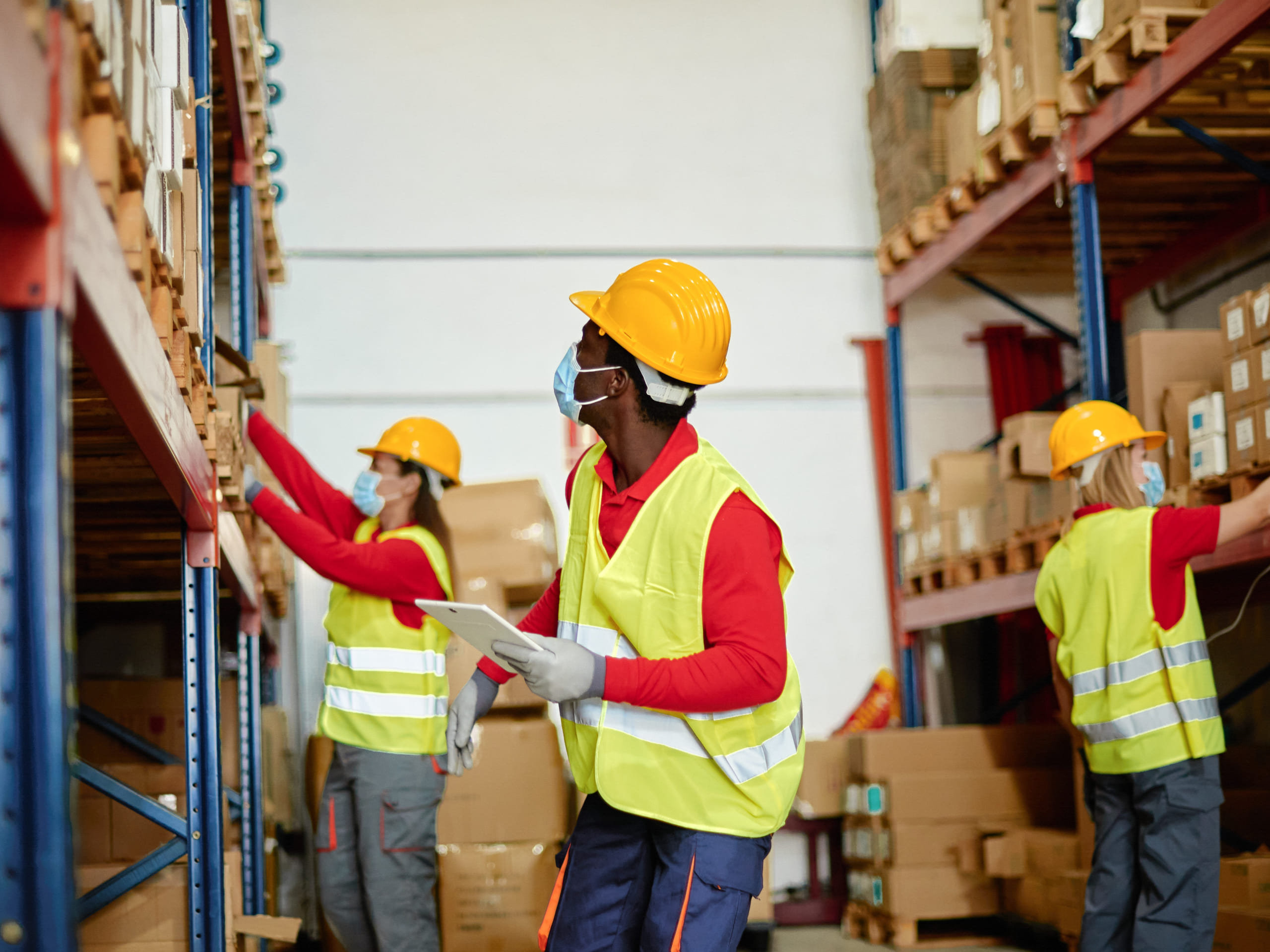 Effective management for a successful international move
A dedicated and experienced team
We have a dedicated and highly qualified team, with extensive experience in managing international removals
Respect of deadlines and commitments
Respect of deadlines and commitmentsOur proactive approach and our careful planning guarantee that your move will be carried out on time, without compromising the quality of services
Transparent communication
Wij geloven in open en transparante communicatie gedurende het hele internationale verhuisproces. We houden u op de hoogte van elke stap, deadlines, eventuele wijzigingen en voortgang
Successes and Achievements
Our expertise in international moving for companies
Global experience
We have extensive experience in international moving for companies, with successful projects in various business sectors and destinations around the world
Global partner network
We have a global network of reliable and qualified partners that allow us to ensure a smooth and secure international move for your business.
Oplossingen op maat
We offer tailor-made solutions tailored to the specific needs of your business, taking into account deadlines, budgets and special requirements.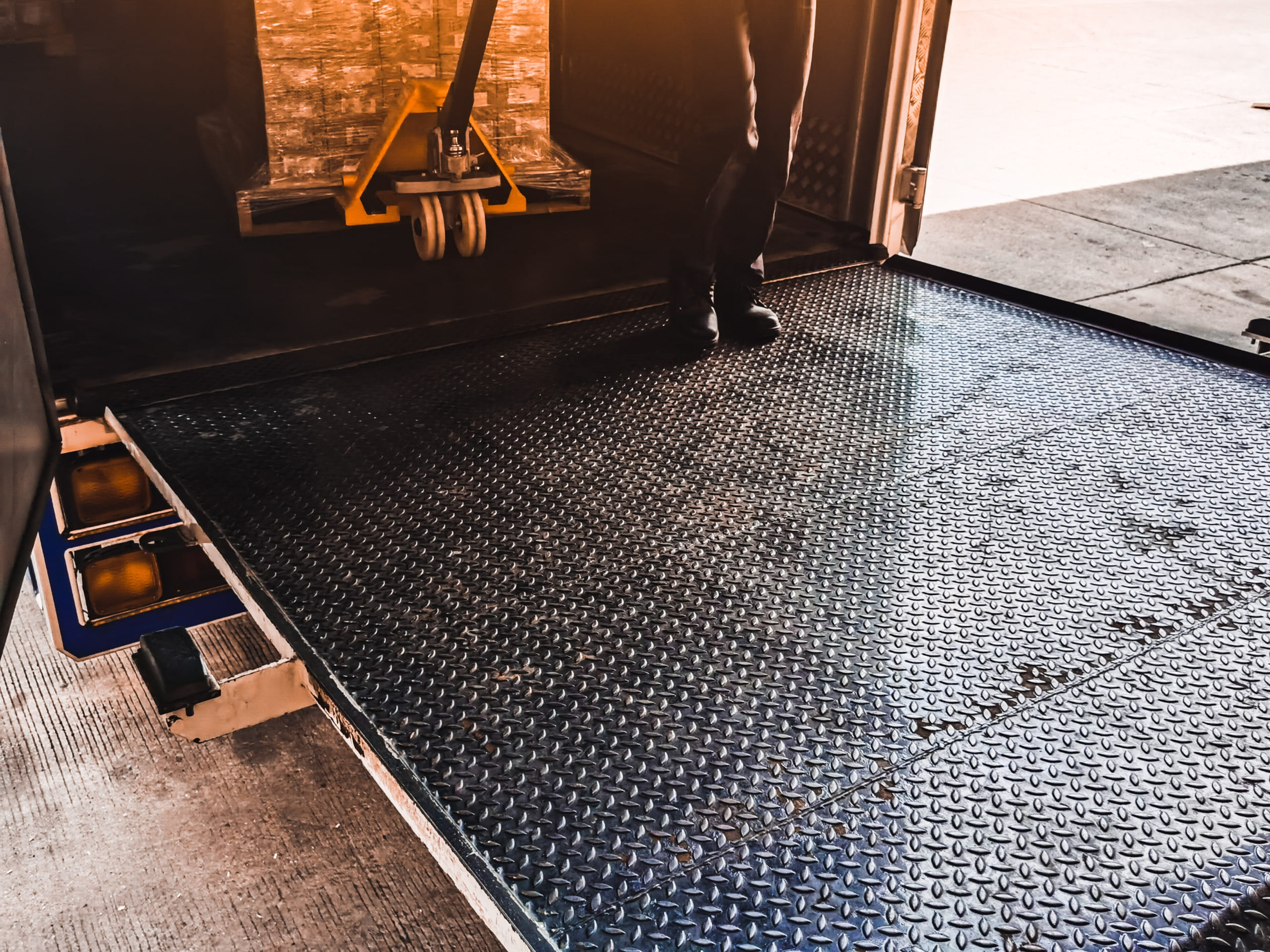 Send your inquiry,
we will contact you