Professional expertise

Tailor-made solutions
Minimization of interruptions

Professional packaging
Tailor-made move to Belgium for companies
Tailor-made planning
We draw up a personalized moving plan in Belgium according to the requirements of your company, taking into account the dates, specific equipment and constraints specific to your activity.
Secure packaging
Our specialized teams use professional packing techniques to protect your equipment and goods during the move to Belgium
Safe transportation
We have a fleet of suitable vehicles to ensure the secure transport of your equipment and goods during your move to Belgium, respecting the agreed deadlines.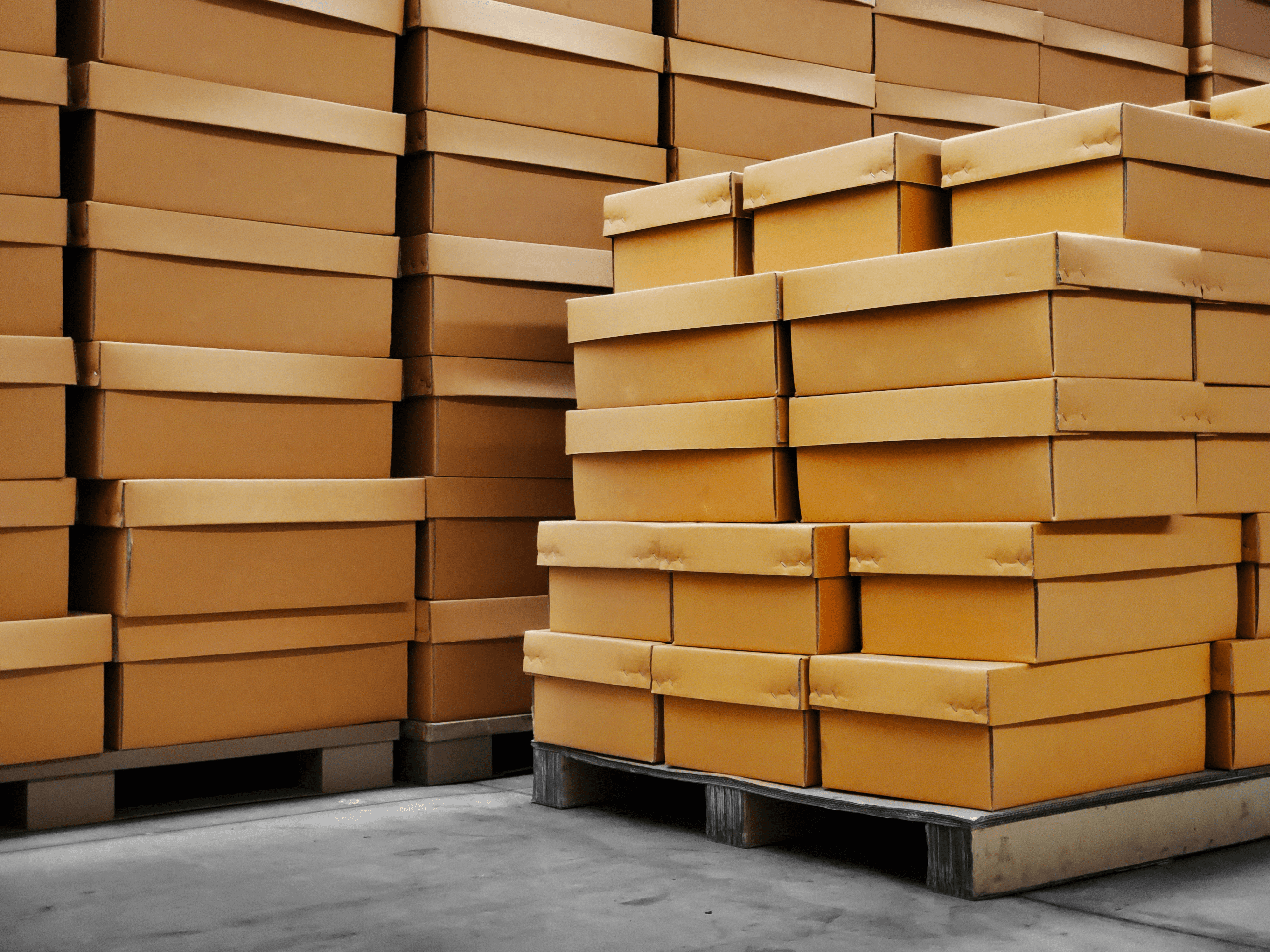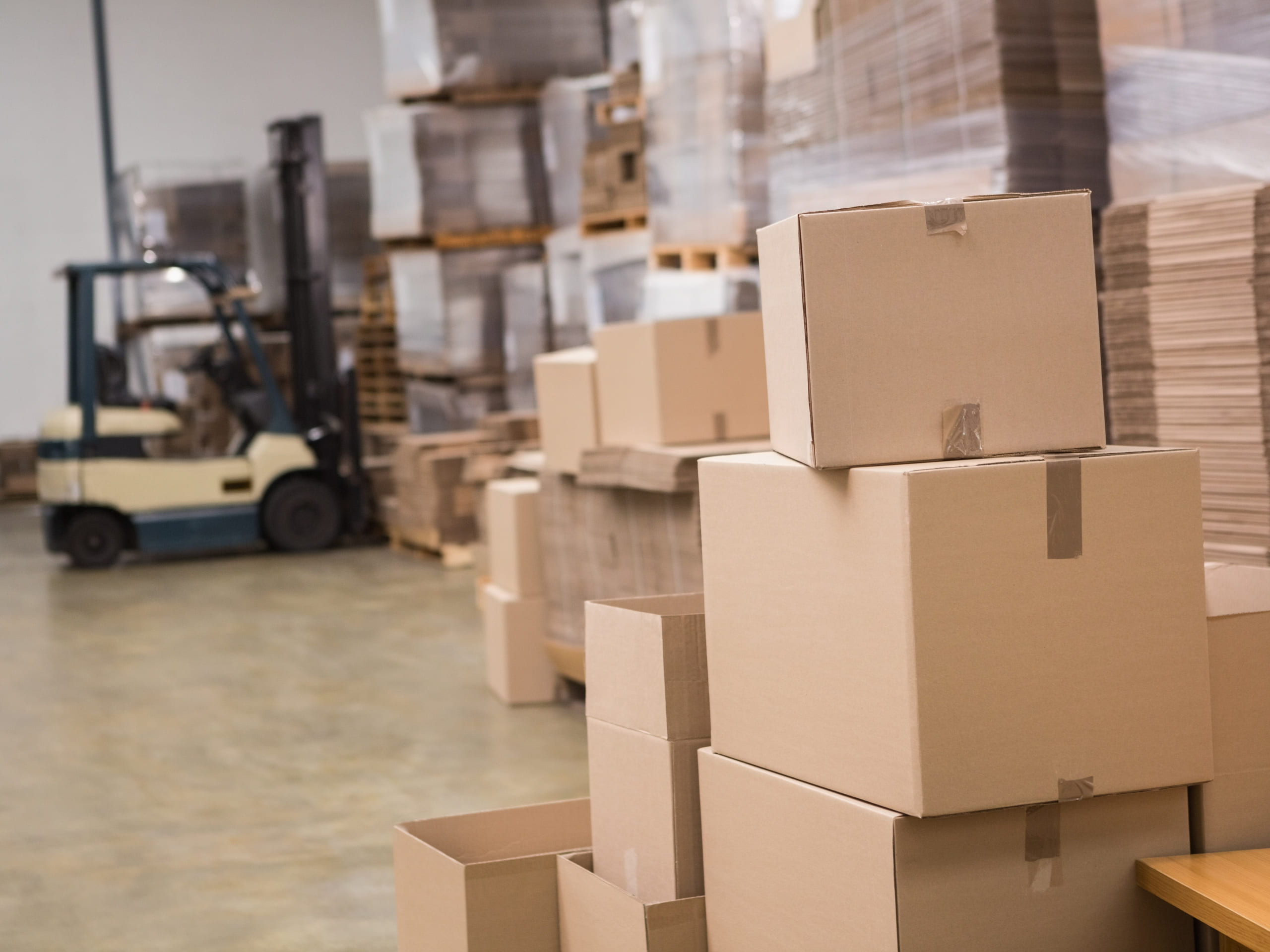 Effective management for a successful move
Your move, our expertise
We provide you with our tailor-made expertise. Our team of qualified professionals will be able to take your specific needs into account and offer you suitable solutions.
Logistic co-ordination
Our team ensures effective logistical coordination, managing resources, schedules and communications throughout the moving process.
Guaranteed peace of mind
We are committed to providing you with a stress-free moving experience. By entrusting us with your project, you will be able to take full advantage of your transition with complete peace of mind.
Guaranteed customer satisfaction
Your satisfaction is our priority
Responsive customer service
Our customer service team is available to answer your questions, provide you with information and accompany you throughout your move
Quality of service
We are committed to providing a high quality service, respecting your requirements, guaranteeing the safety of your goods and ensuring total satisfaction.
Positive Feedback
We have many satisfied customers who have benefited from our moving service in Belgium and who have shared their positive feedback on their experience with us.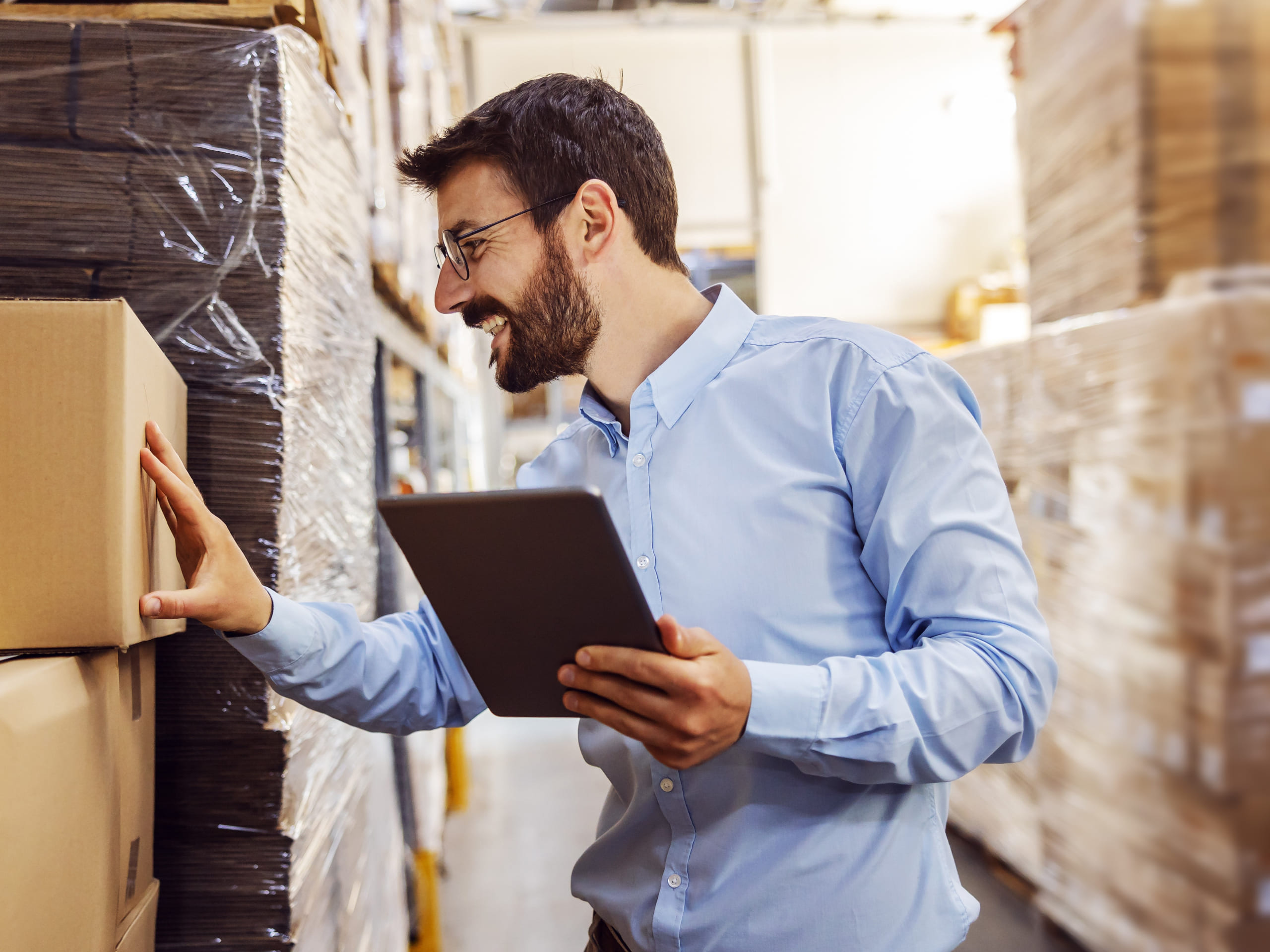 Send your inquiry,
we will contact you